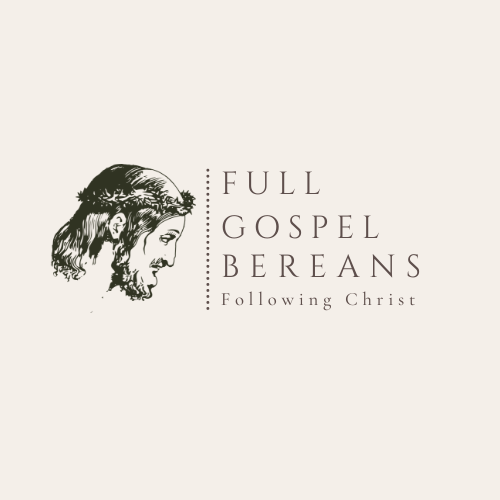 Follow along with us as we study the difficult topics of the bible to find the truth of Yehovah. As a follower of Christ, we are called to be students of the truth (2 Tim. 2:15). This podcast is meant to utilize the scriptures to correctly outline what the bible tells us is the truth and in the process, help to unlearn the bad tradition, theology, and error of popular modern theology that has been read into the bible. To be a Berean means to hold every idea, theology, and claim made by people who say they follow Yehovah against the truth of scripture, regardless of who or where the idea may have come from. Study with us as we seek truth objectively about who Yehovah is, what His son Jesus has done for us, and what we can do to live an effective and overcoming life until Jesus returns.
Episodes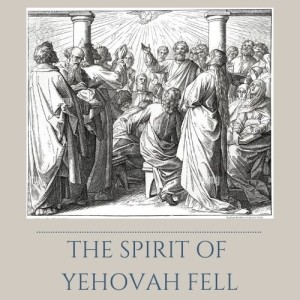 Tuesday Aug 23, 2022
Tuesday Aug 23, 2022
Yehovah shows us in His word that He will empower, direct, give insight, and give spiritual gifts through His Spirit that He provides to those that yield to Him. In this episode we take a look through both the old and new testament of the examples we see where Yehovah provides His spirit to someone obedient to His will in order to facilitate success. We take some time to compare the differences we see between the covenants, and what the evidence suggests in regards to the personhood of Yehovah and Yeshua in context of Yehovahs Spirit. 
"And the Spirit of Yehovah shall rest upon him, the spirit of wisdom and understanding, the spirit of counsel and might, the spirit of knowledge and of the fear of Yehovah."
Isaiah 11:2
Questions or Comments? - Contacts@BereanFGC.com