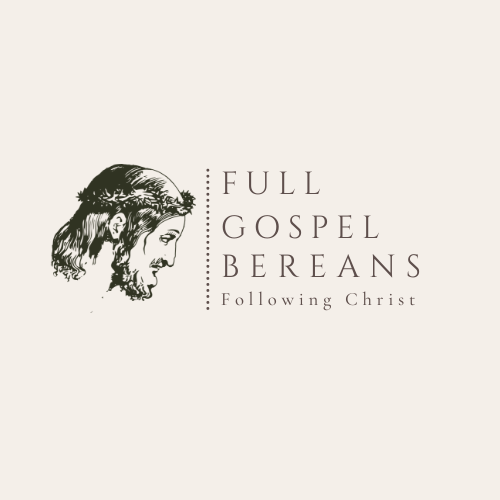 Follow along with us as we study the difficult topics of the bible to find the truth of Yehovah. As a follower of Christ, we are called to be students of the truth (2 Tim. 2:15). This podcast is meant to utilize the scriptures to correctly outline what the bible tells us is the truth and in the process, help to unlearn the bad tradition, theology, and error of popular modern theology that has been read into the bible. To be a Berean means to hold every idea, theology, and claim made by people who say they follow Yehovah against the truth of scripture, regardless of who or where the idea may have come from. Study with us as we seek truth objectively about who Yehovah is, what His son Jesus has done for us, and what we can do to live an effective and overcoming life until Jesus returns.
Episodes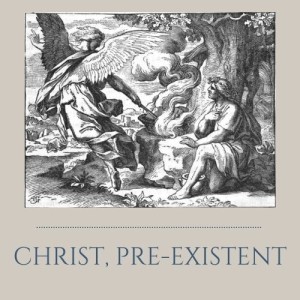 Tuesday May 17, 2022
Tuesday May 17, 2022
We see in scripture that Christ was in existence prior to His incarnation in Bethlehem and that He had conscious thoughts and actions before He came as a Man. This concept is discussed by the authors of the New Testament and we are able to find areas in the Old Testament that lend evidence to this theory. In this episode we discuss what it means for Christ to exist before His visit as the Son of Man and take some time to review some of the evidence seen in the Old Testament that can build the argument that Christ was doing work for Yehovah before His first visit to us as messiah for the lost. 
"Who, existing in the form of God, did not consider equality with God something to be grasped but emptied Himself, taking the form of a servant, being made in human likeness."
Philippians 2:6-7
Questions or Comments? - Contacts@BereanFGC.com