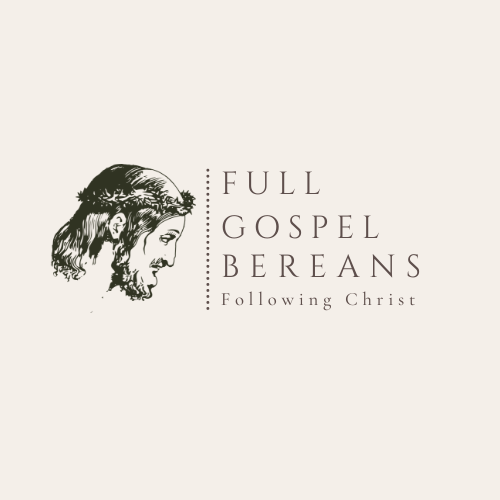 Follow along with us as we study the difficult topics of the bible to find the truth of Yehovah. As a follower of Christ, we are called to be students of the truth (2 Tim. 2:15). This podcast is meant to utilize the scriptures to correctly outline what the bible tells us is the truth and in the process, help to unlearn the bad tradition, theology, and error of popular modern theology that has been read into the bible. To be a Berean means to hold every idea, theology, and claim made by people who say they follow Yehovah against the truth of scripture, regardless of who or where the idea may have come from. Study with us as we seek truth objectively about who Yehovah is, what His son Jesus has done for us, and what we can do to live an effective and overcoming life until Jesus returns.
Episodes
Tuesday Apr 19, 2022
Tuesday Apr 19, 2022
Scripture shows us that Yehovah has a unique position in relation to creation and that, as His family, we are allowed to take part in that exclusive role. The example we have been given is through the ministry of Jesus during His first visit, empowered by the Holy Spirit, Jesus performed Signs and Miracles and this is a signature that Jesus was from Yehovah and this is the pattern for the life of a New Testament believer. While not knowing the proper biblical definitions for terms like divine and deity won't exclude us from salvation, it will help us avoid the deception that is on the way following the anti-christ and false prophet. In this episode we discuss the characteristics of Yehovah and what makes Him supreme Deity of creation and how Yeshua takes part in that. 
"For in Him dwells all the fullness of the Godhead bodily; and having been filled, you are in Him, who is the Head of all rule and authority,"
Colossians 2:9-10
Questions or Comments? - Contacts@BereanFGC.com