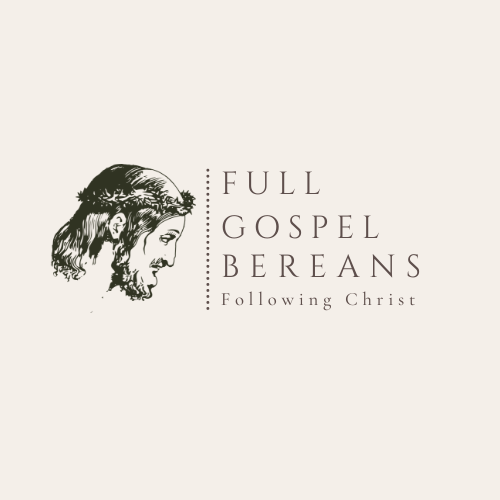 Follow along with us as we study the difficult topics of the bible to find the truth of Yehovah. As a follower of Christ, we are called to be students of the truth (2 Tim. 2:15). This podcast is meant to utilize the scriptures to correctly outline what the bible tells us is the truth and in the process, help to unlearn the bad tradition, theology, and error of popular modern theology that has been read into the bible. To be a Berean means to hold every idea, theology, and claim made by people who say they follow Yehovah against the truth of scripture, regardless of who or where the idea may have come from. Study with us as we seek truth objectively about who Yehovah is, what His son Jesus has done for us, and what we can do to live an effective and overcoming life until Jesus returns.
Episodes
Tuesday Apr 12, 2022
Tuesday Apr 12, 2022
In modern translations of scripture we see that the name of the Father, Yehovah, is often translated as just LORD. There is an important difference between the Fathers name and a title of Lord and in this episode we discuss how we know what the tetragrammaton is properly translated to and why the Almighty God of creation should be referred to by more than just a title when He has provided to us His name. 
"I, Yes I, am Yehovah, and there is no savior but Me."
Isaiah 43:11
Questions or Comments? - Contacts@BereanFGC.com