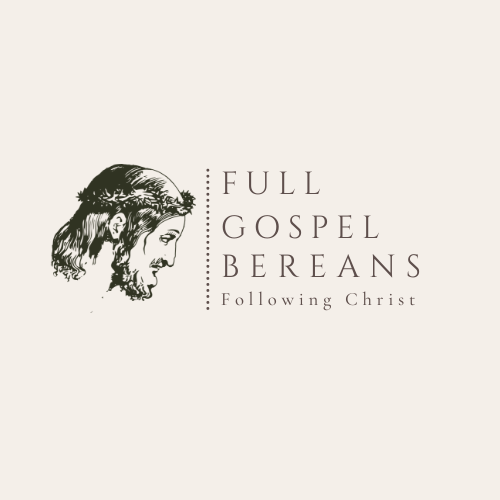 Follow along with us as we study the difficult topics of the bible to find the truth of Yehovah. As a follower of Christ, we are called to be students of the truth (2 Tim. 2:15). This podcast is meant to utilize the scriptures to correctly outline what the bible tells us is the truth and in the process, help to unlearn the bad tradition, theology, and error of popular modern theology that has been read into the bible. To be a Berean means to hold every idea, theology, and claim made by people who say they follow Yehovah against the truth of scripture, regardless of who or where the idea may have come from. Study with us as we seek truth objectively about who Yehovah is, what His son Jesus has done for us, and what we can do to live an effective and overcoming life until Jesus returns.
Episodes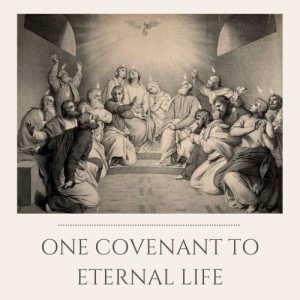 Tuesday Mar 08, 2022
Tuesday Mar 08, 2022
Jesus tells us in Luke 22 that His blood would sign and bring to us a new covenant. This covenant would be called the law of liberty by James, and the law of the spirit of life by Paul. With this new covenant we are promised something that could never have been given through the law of sin and death, eternal life and inheritance of the earth with Yeshua at His return. Many Christians today get confused about the requirements of new covenant believers when listening to people who still follow after the old covenant but try to add the new covenant benefits to their blindness. In this episode we discuss some of the different things the bible shows us about how eternal salvation, immortality, and the presence of Yehovah in our lives today are a result of a new covenant. When we look backwards to a lesser standard we run the risk of cutting ourselves off from Christ. 
"And I testify again to every man being circumcised, that he is a debtor to do all the Law, you whoever are justified by Law, you were severed from Christ; you fell from grace."
Galatians 5:3-4
Questions or Comments? - Contacts@BereanFGC.com